Ticketing, Subscriptions & Gift Certificates
Youth Science Play Festival Camp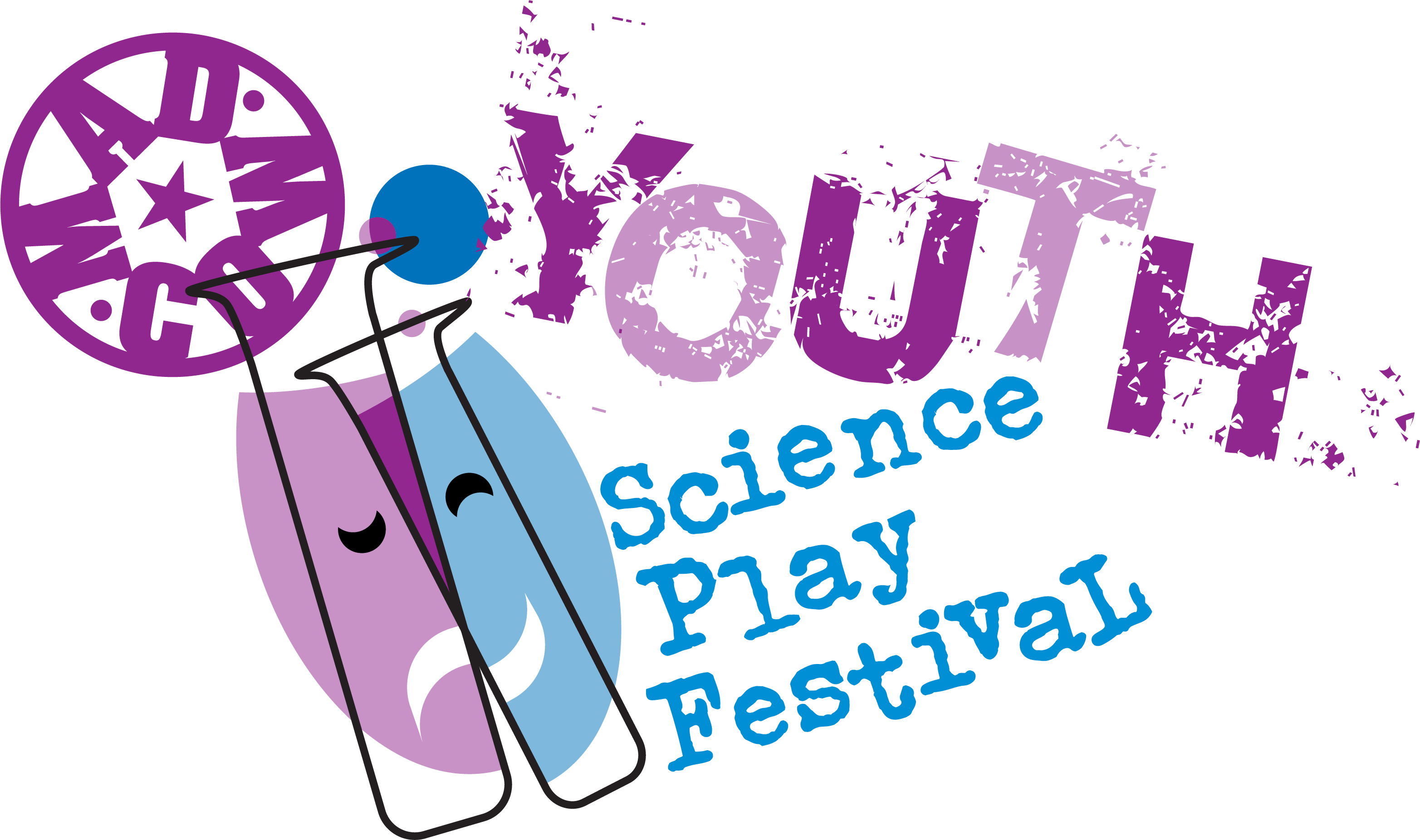 June 15-19th
Students age 13-18 are welcomed to join Mad Cow Theatre educators and special guests for one week of writing 10-minute science plays to be featured in the final day of the Science Play Festival.
Drama Club: Science Edition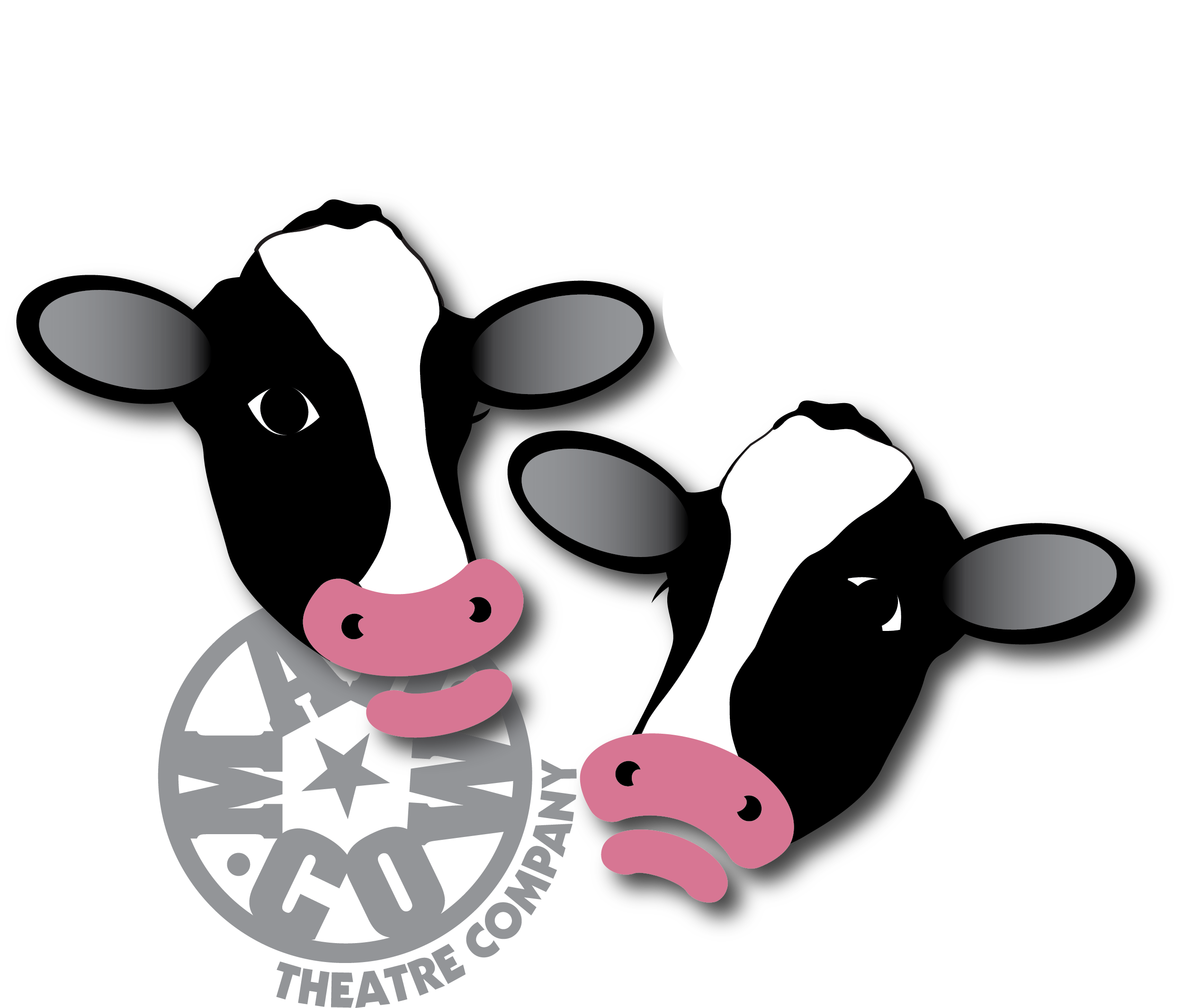 June 25th
7:00 - 8:30pm
School is back in session! Everything you love about our traditional Drama Clubs, from the comfort of your couch via a private ZOOM meeting!
What is a Science Play?
Led by guest playwrights and local Orlando science specialists. This event will look into the relationship between science and art.