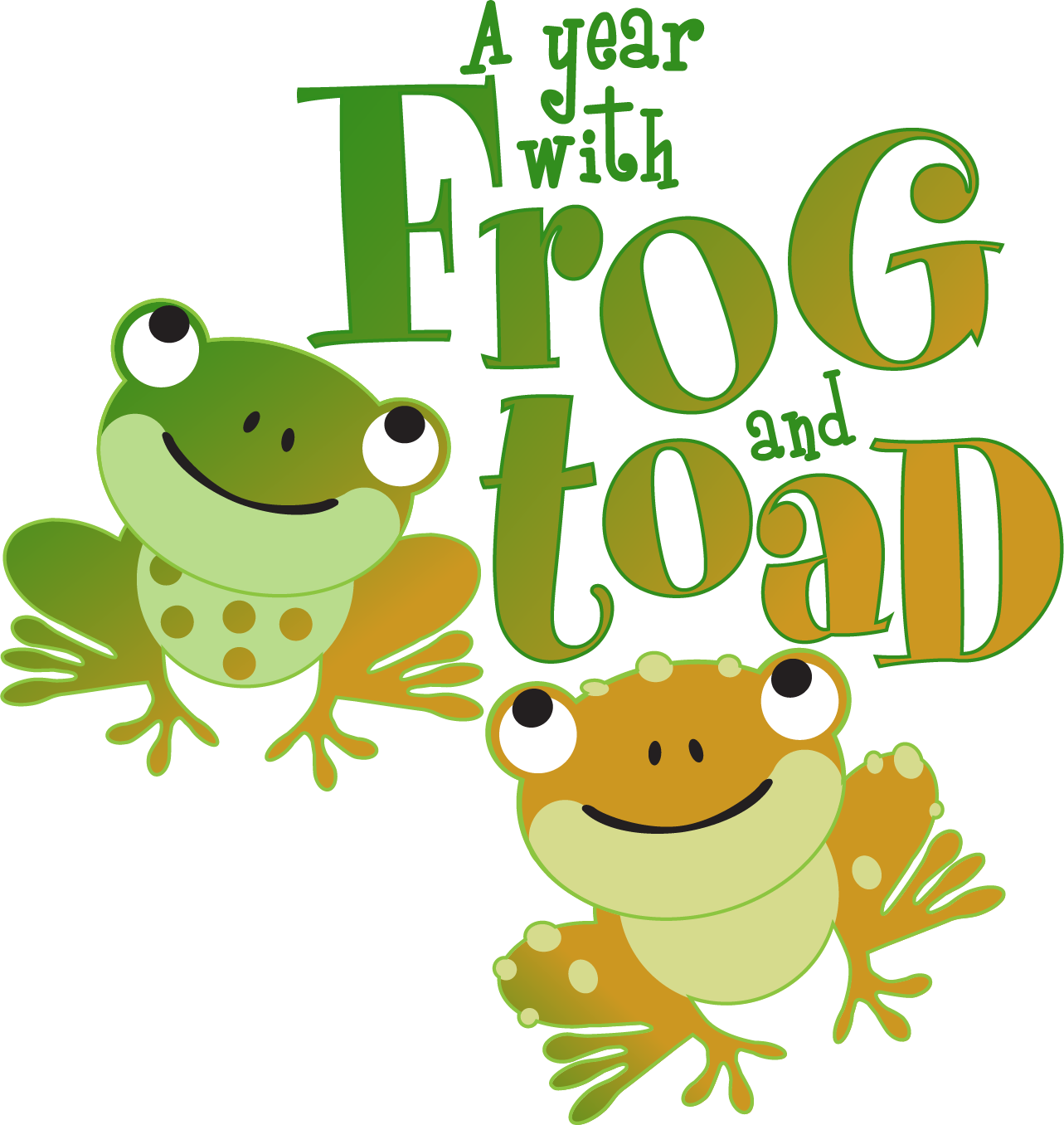 A Year with Frog and Toad
Part vaudeville, part make believe... all charm, A Year With Frog and Toad tells the story of a friendship that endures throughout the seasons.
October 6 – 24, 2021
A Year with Frog and Toad | The Harriett Theatre
Music by Robert Reale | Book & Lyrics by and Willie Reale
October 6 – 24, 2021
Waking from hibernation in the Spring, Frog and Toad plant gardens, swim, rake leaves, go sledding and learn life lessons along the way. The two best friends celebrate and rejoice in the differences that make them unique and special. Part vaudeville, part make believe... all charm, A Year With Frog and Toad tells the story of a friendship that endures throughout the seasons.
Seating Policy: Children under the age of three do not need a ticket unless they require their own seat.
COVID-19 SAFETY:

Due to the nature of our young audience for this show, Mad Cow Theatre will be seating at limited capacity. In addition, facial coverings will be required for all patrons, regardless of vaccination status, including children 3 years old and up. All policies, including ticketing, attendance, and the requirement for patrons to wear facial coverings are subject to change based on evolving guidance from the City of Orlando, Orange County, and the CDC. Patrons will be informed prior to their performance date by email of any protocol changes, and full refunds will be offered if requested. Updates on protocol changes will also be offered via our social media channels.
10/21/2021 07:30 PM (Thursday)
Venue:
Harriett Theatre
Seats Remaining:
121
10/22/2021 07:30 PM (Friday)
Venue:
Harriett Theatre
Seats Remaining:
130
10/23/2021 02:30 PM (Saturday)
Venue:
Harriett Theatre
Seats Remaining:
98
10/23/2021 07:30 PM (Saturday)
Venue:
Harriett Theatre
Seats Remaining:
130
10/24/2021 02:30 PM (Sunday)
Venue:
Harriett Theatre
Seats Remaining:
104