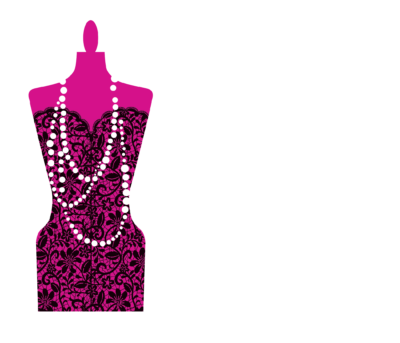 Intimate Apparel
The Harriett Theatre
August 5 - 30, 2020
Peels back the layers and exposes the cost of sacrifice.
Intimate Apparel
August 5 - 30, 2020
by Lynn Nottage
Pulitzer Prize-winning playwright Lynn Nottage explores the strength of the human spirit through the story of Esther, an African-American seamstress in early 1900's Manhattan. When a letter arrives for Esther, romance is sparked, betrayal is born, and six lives are changed forever. Intimate Apparel is a winner of the New York Drama Critics' Circle Award.
Key Themes: Romance, love, sacrifice, betrayal, class, race
Age Recommendation: 13+
Run-time: 2 hrs & 30 mins with one intermission
08/05/2020 07:30 PM (Wednesday)
Venue:
Harriett Theatre
Seats Remaining:
144
08/06/2020 07:30 PM (Thursday)
Venue:
Harriett Theatre
Seats Remaining:
142
08/07/2020 07:30 PM (Friday)
Venue:
Harriett Theatre
Seats Remaining:
138
08/08/2020 07:30 PM (Saturday)
Venue:
Harriett Theatre
Seats Remaining:
136
08/09/2020 02:30 PM (Sunday)
Venue:
Harriett Theatre
Seats Remaining:
133
08/13/2020 07:30 PM (Thursday)
Venue:
Harriett Theatre
Seats Remaining:
134
08/14/2020 07:30 PM (Friday)
Venue:
Harriett Theatre
Seats Remaining:
146
08/15/2020 07:30 PM (Saturday)
Venue:
Harriett Theatre
Seats Remaining:
144
08/16/2020 02:30 PM (Sunday)
Venue:
Harriett Theatre
Seats Remaining:
131
08/17/2020 07:30 PM (Monday)
Venue:
Harriett Theatre
Seats Remaining:
138
08/22/2020 07:30 PM (Saturday)
Venue:
Harriett Theatre
Seats Remaining:
146
08/23/2020 02:30 PM (Sunday)
Venue:
Harriett Theatre
Seats Remaining:
142
08/24/2020 07:30 PM (Monday)
Venue:
Harriett Theatre
Seats Remaining:
137
08/27/2020 07:30 PM (Thursday)
Venue:
Harriett Theatre
Seats Remaining:
146
08/30/2020 02:30 PM (Sunday)
Venue:
Harriett Theatre
Seats Remaining:
141